Dermavivid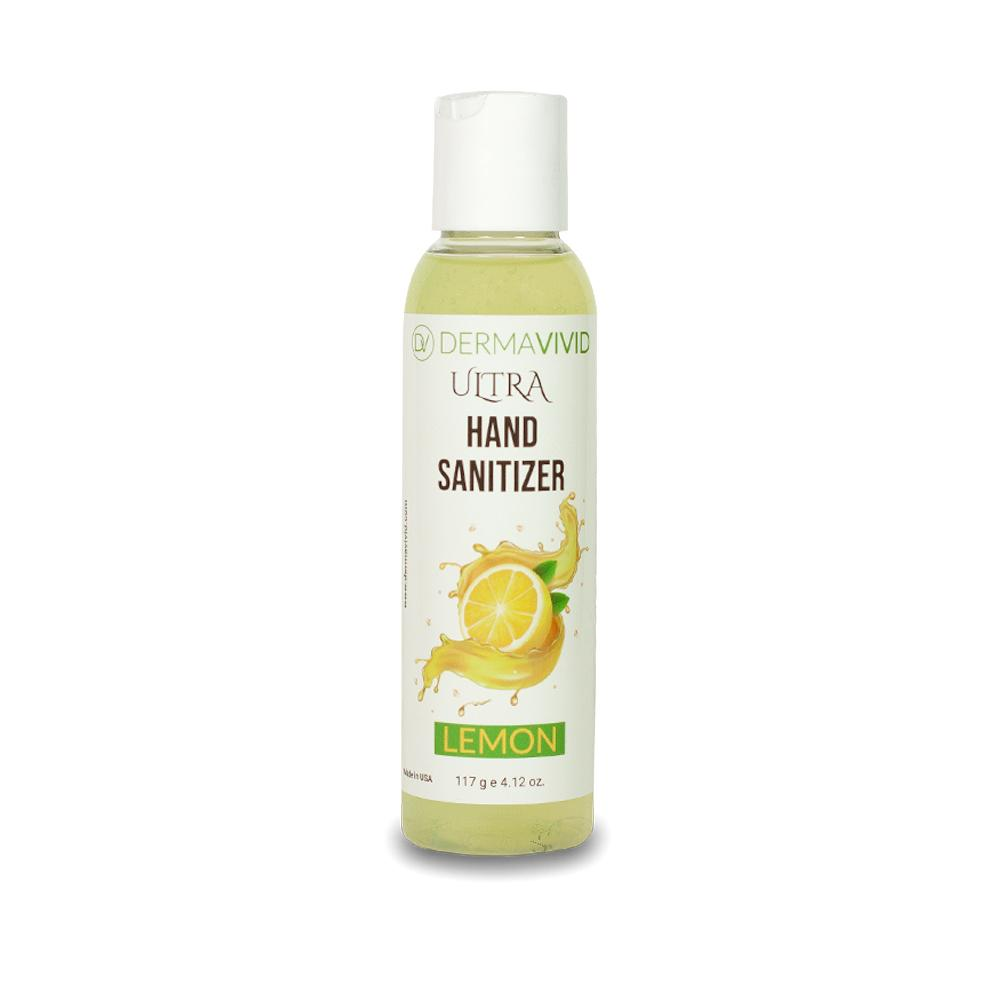 Directions: Apply Moisturizing Hand Antimicrobial Antiseptic Gel to hands and fingers. Gently rub into skin until product has fully penetrated.
Inactive ingredients: Aqua, Glycerin. *00 Q;ceril, "CO Humukls Lupulus (Hops) Extract *CO tavandula Angustifolia (Lavender) Row.er/Leaf/Siem Extract. -CO Caferdlta Of6cinatis Fk>w.er Extract, -00 Chamomilla Recod:a (Matricaria) Flower Extract. "CO Citrus Limon (Lemon) Peel Extract. •co OJru-nis Sativus (Curunber) Seed Extract. "'CO Camellia Silensis Leaf Extract. •co Pyrus Malls (Apple) Fruit Extract. "CO Sptufna Plateosis Extract. Xamhan Gum, Fragrance,. Yellow S. -CO Certitied Otganic
DermaVivid ULTRA Hand Antimicrobial Antiseptic Gel with Lemon peel extract Ethyl alcohol 62% 4.12oz
Our antimicrobial skin products eliminate 99.9% of the most common germs and Bacteria to help you protect you and your family
Fruit infused ULTRA Lemon Hand Antimicrobial Antiseptic Gel helps keep hands bacteria-free while moisturizing the skin. Enriched with Certified Organic Extracts to promote healthy, clean, and hydrated skin.
Kills 99.99% of Germs and Bacteria
Lemon peel infused for ultra moisturizing
Certified Organic Extracts
Certified Organic Extracts
Ships in 1 day. Standard Delivery time 5 - 7 days. Expedited Shipping Available upon checkout.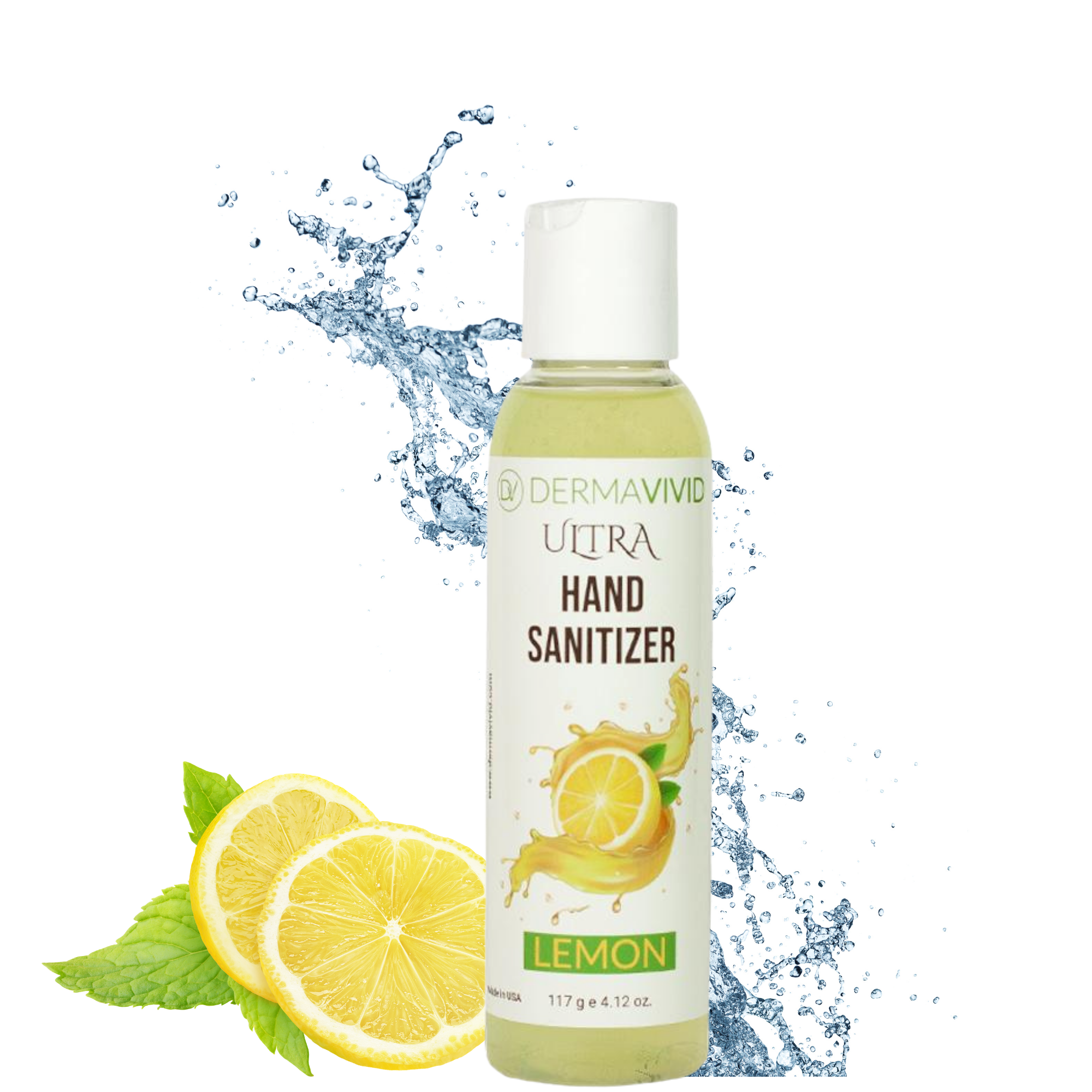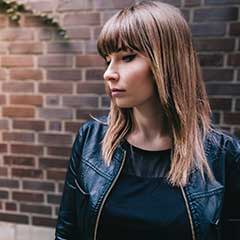 Pamela Aguilar  -  2 APR 2020, 02:21
"Love this Gel! It doesn't have any harsh alcohol smell!"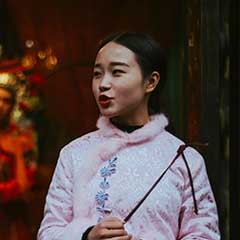 Grace Cole  - 15 FEB 2020, 10:45
"I really like the lemon peel and how it makes my hands smell after using it!"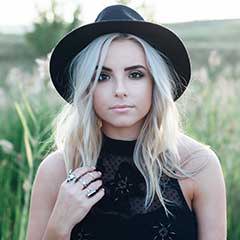 Betty Rivera  -  15 Jan 2020, 11:50
"This is essenatially a very good antiseptic sanitizer. It has 62% alcohol but smells like lemons"
Sign up for our News Letter to get the latest product launch updates!